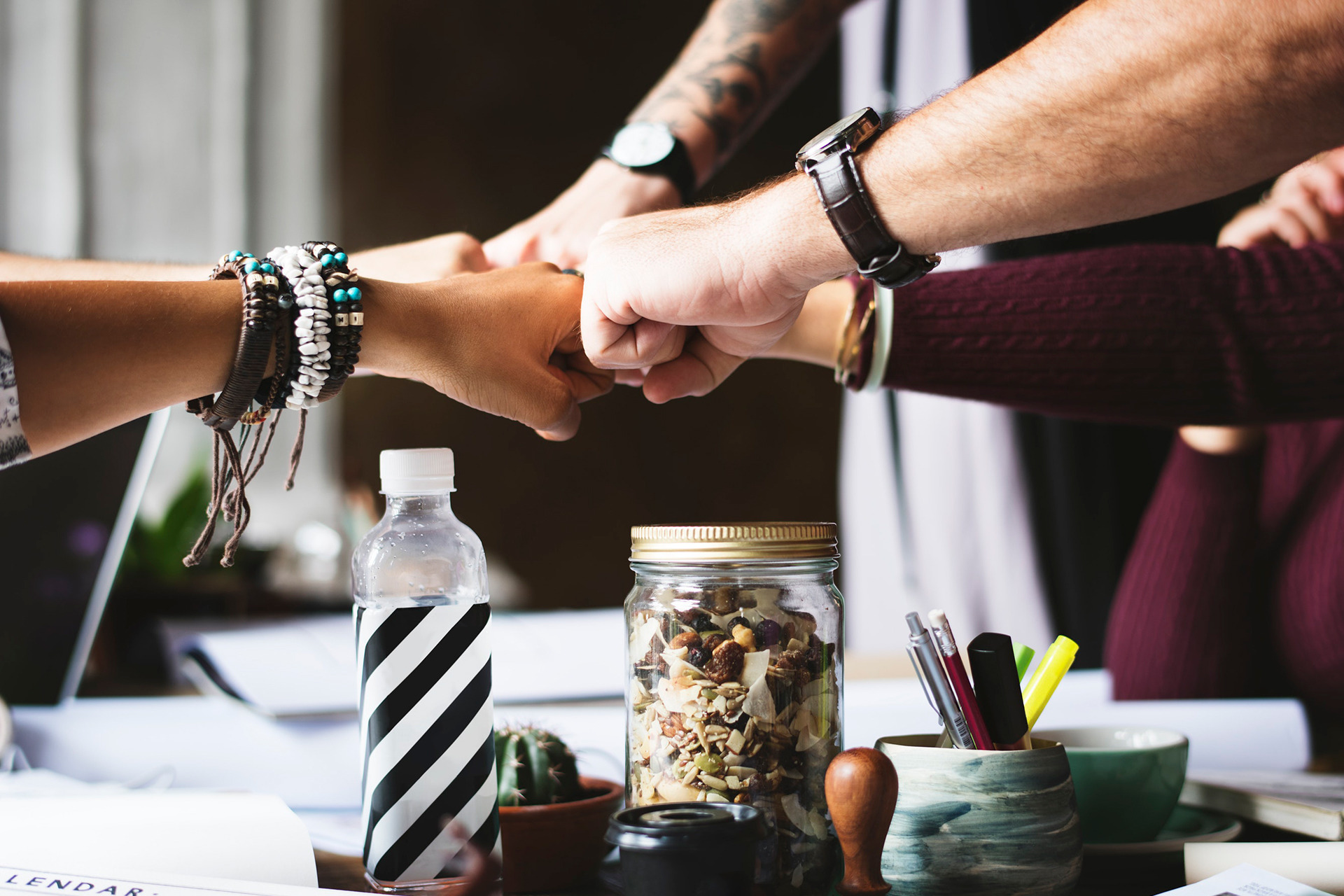 Common part of the Cardinal Campus residences, the Chill Room is conceived as the living heart of the residence.
While including the comfort that can be found at home, it aims at the success of our students and offers them real co-working spaces, which encourage the exchange and development of ideas.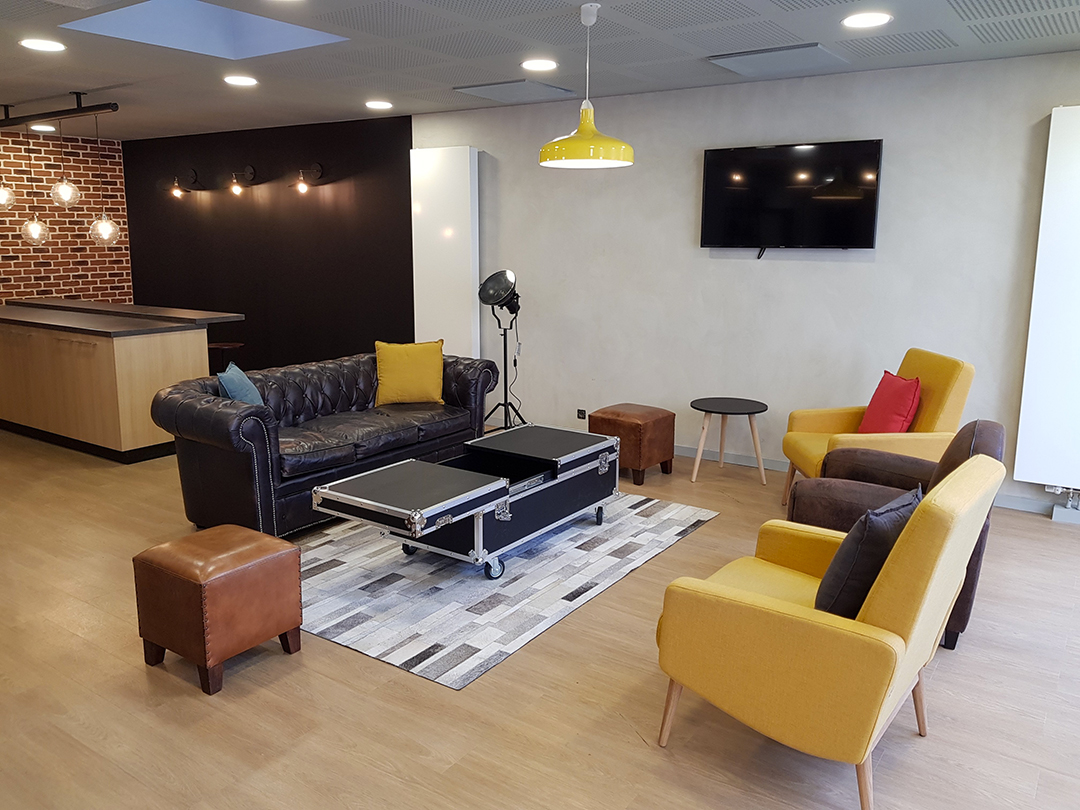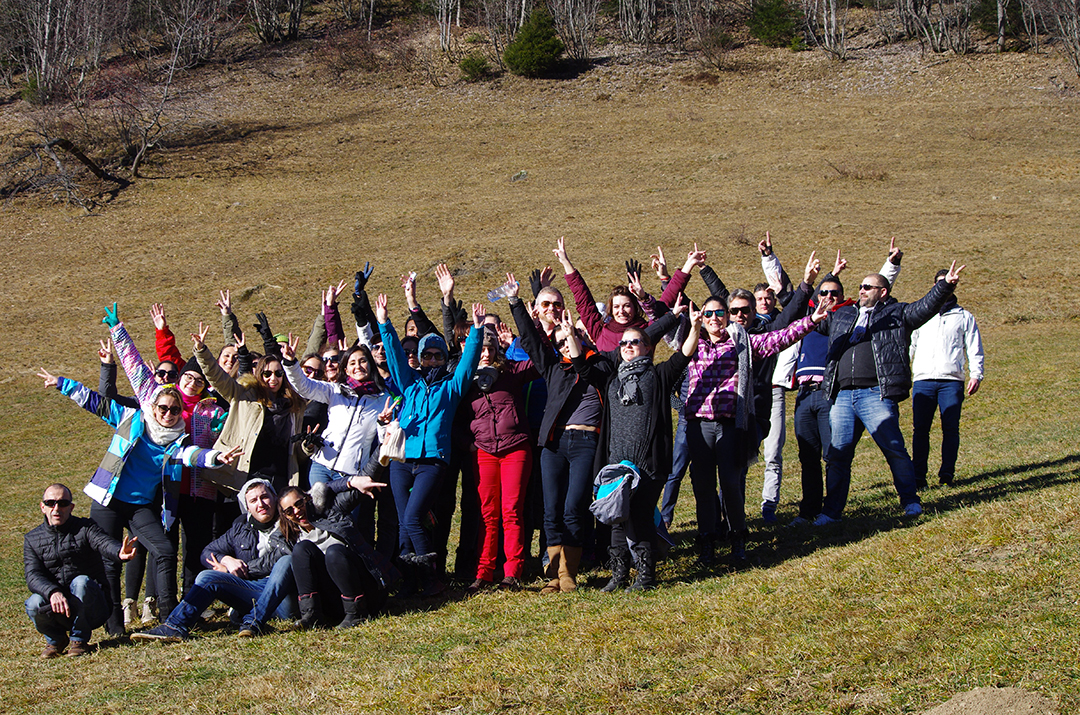 At Cardinal Campus, no depersonalized "customer service"! The hHad of the residence is a central character and identified. Listening to everyone, he knows "his" residents, communicates with them and ensures the spirit and animation of the residence.

It federates the students around an authentic common project: to learn to eat balanced and healthy and to take responsibility on the management of a kitchen garden.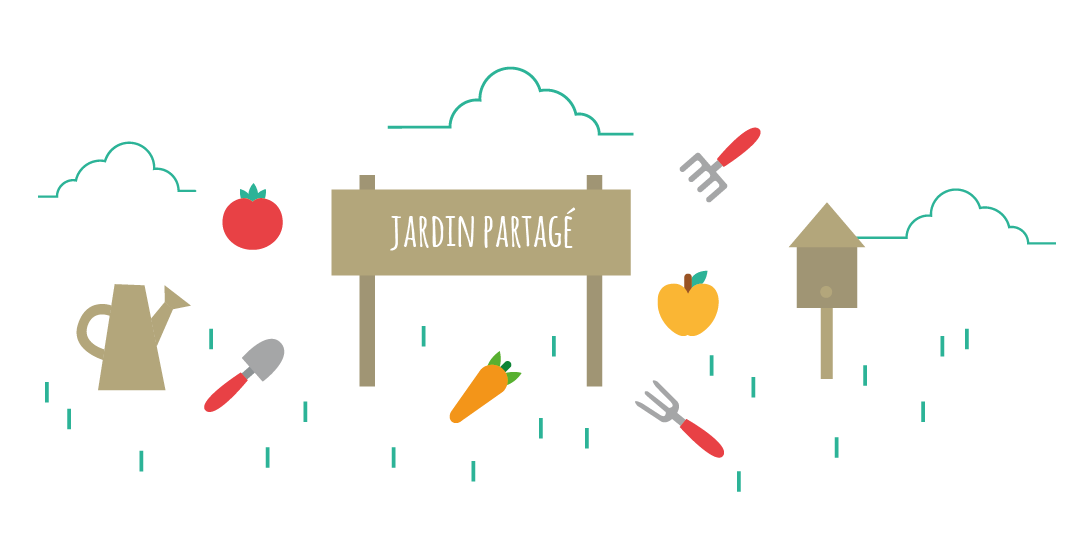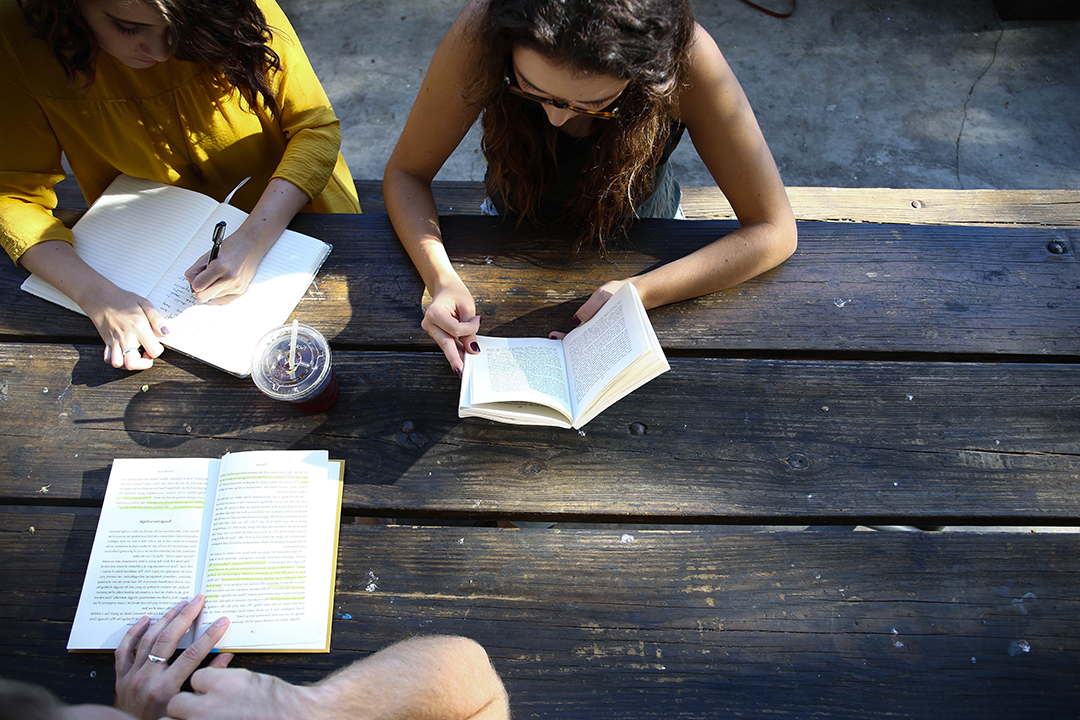 A good book is a shared book. To stimulate the sharing of reading and knowledge, Cardinal Campus does not just make a library available. It encourages and allows residents to "circulate" and share their own books.

Throughout the year, Cardinal Campus organizes various events: welcome parties, residences for Halloween, Christmas and Easter, etc ... Moments of joy and conviviality that allow everyone to integrate and participate to the life of the residence.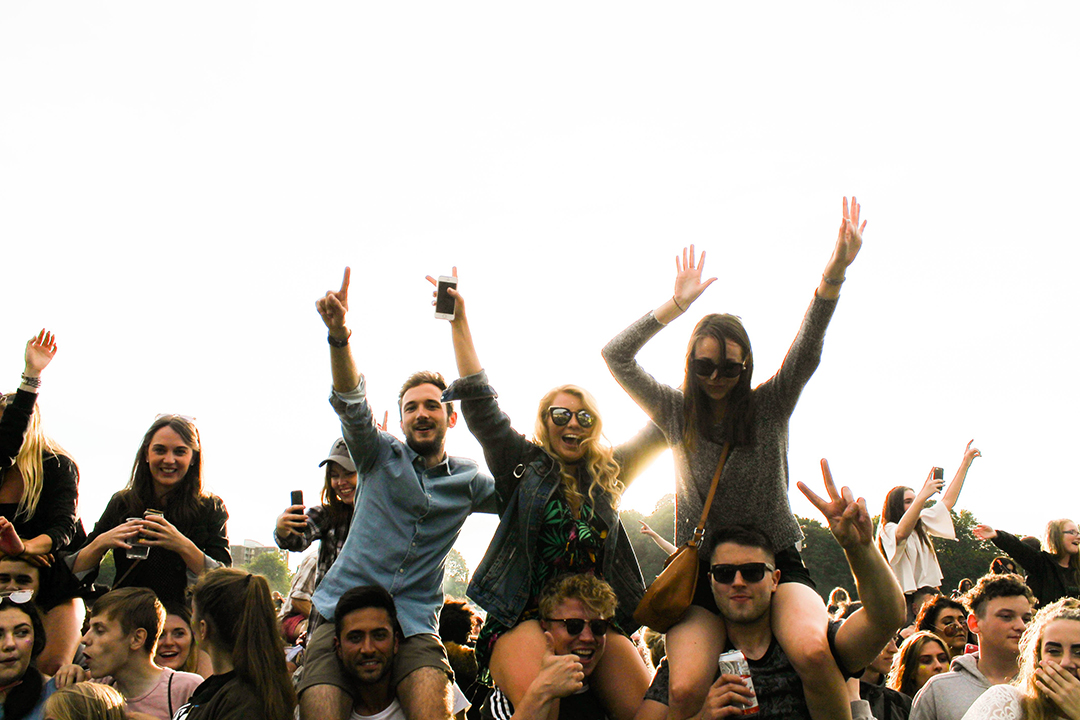 Project Competition : Need'ées
To encourage students to move from idea to action, Cardinal Campus opens project competitions. The top three will be rewarded with funding or logistical assistance.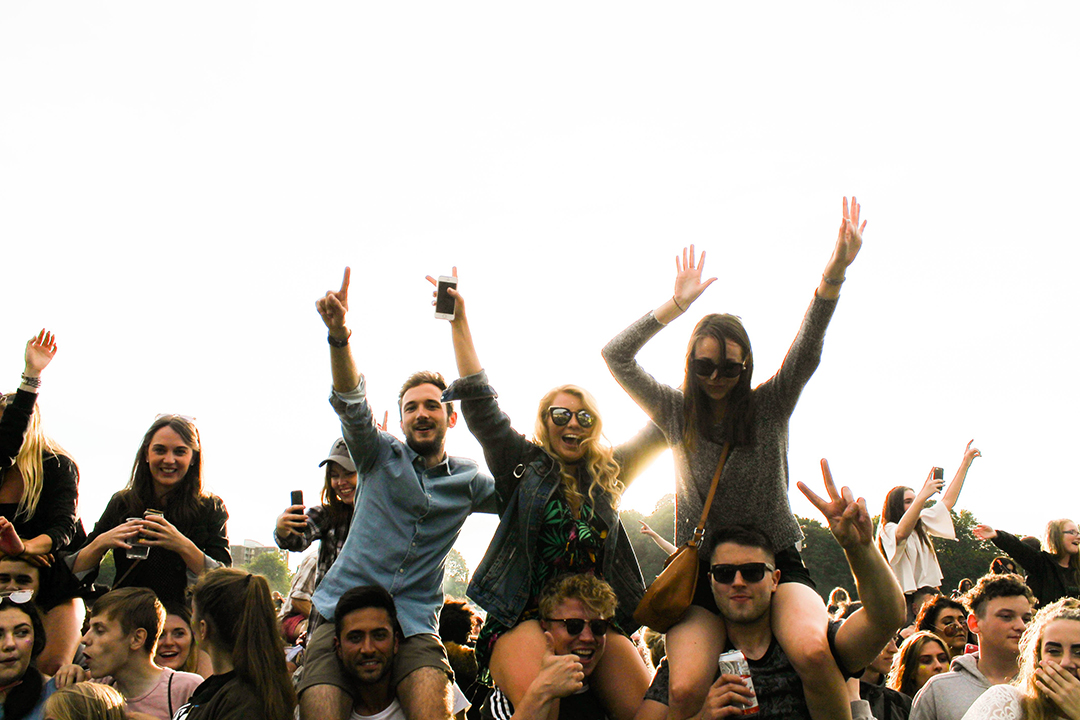 Suivez toutes les étapes de la vie des résidences Cardinal Campus sur les réseaux sociaux et sur le blog ...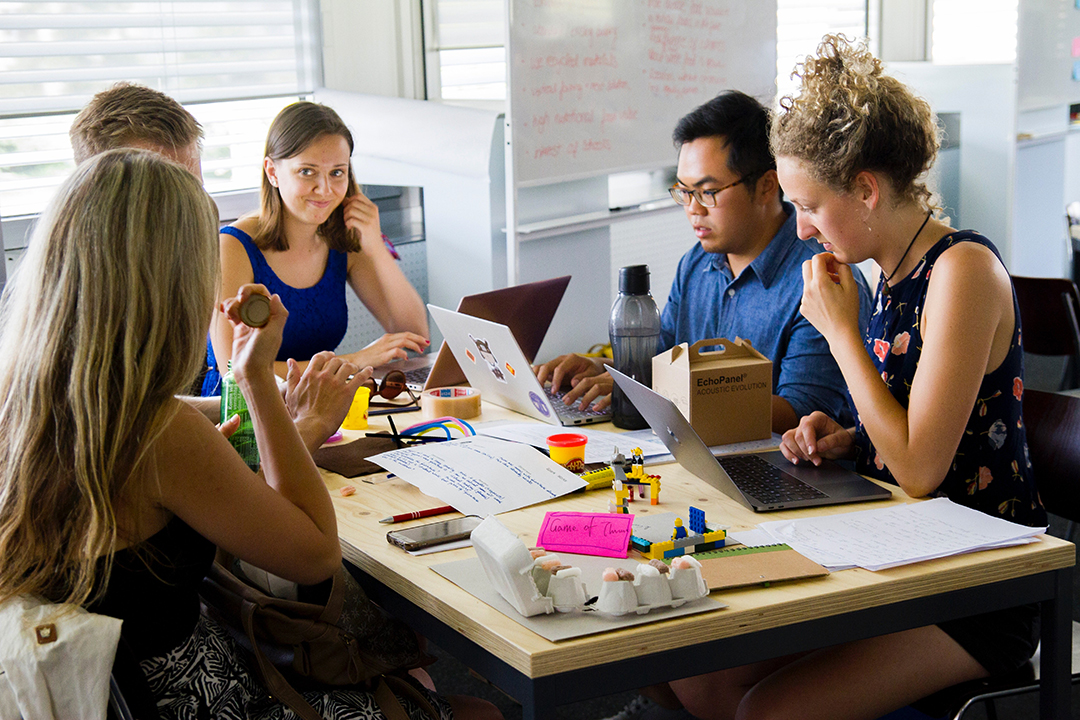 Each year, in each residence, the students elect their ambassador. He (or she) is in charge of the relay responsibility of the Cardinal Campus, and contributes in particular to the entertainment program.

You like the Cardinal's spirit? Feel free to contact us to find your next/first job/intership at Cardinal Campus.