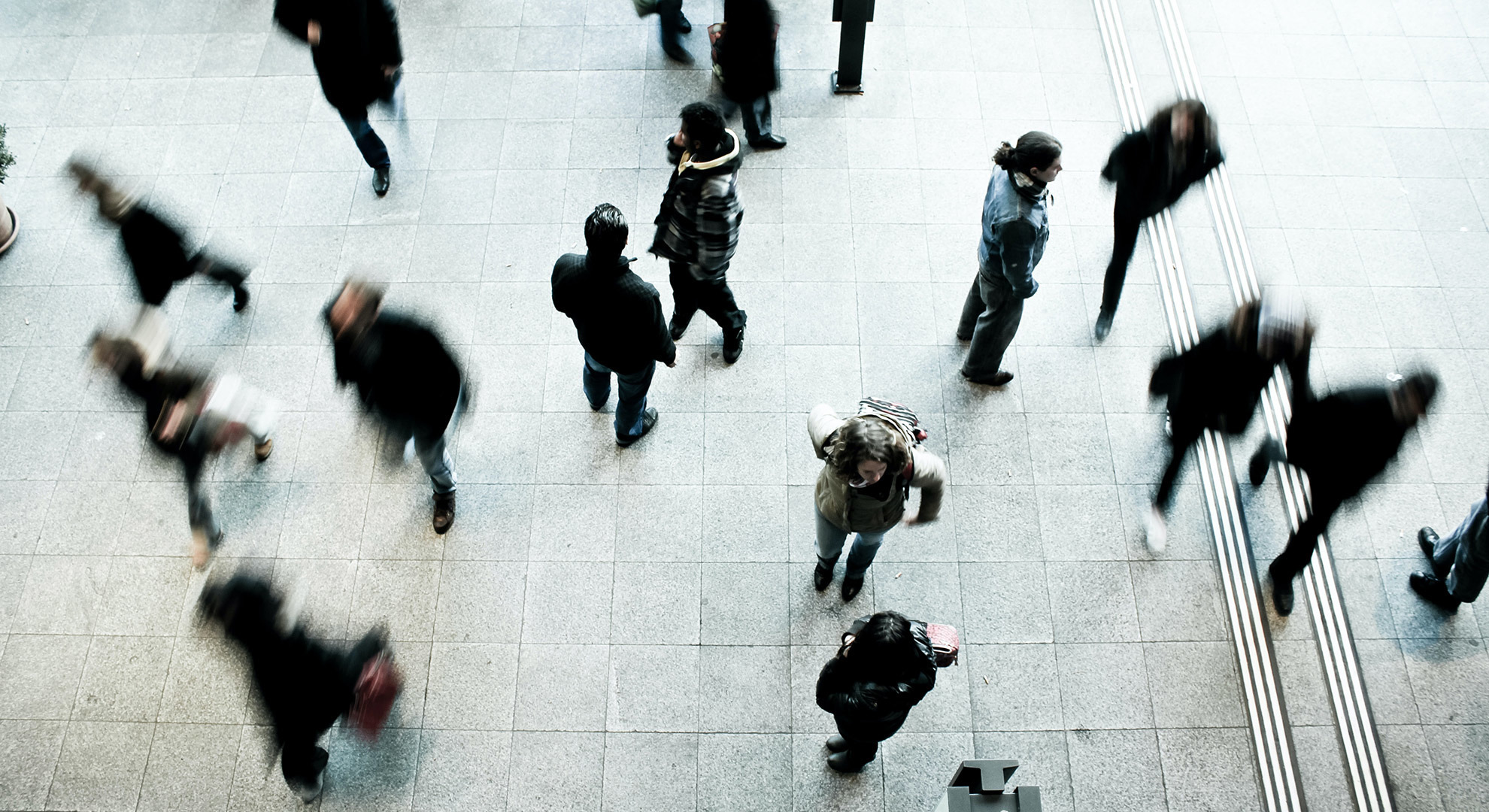 We have a solution for you !
Not a student but looking for temporary or long term housing ? Cardinal Campus can answer your query for all our residences.
How to Book?
- Send an email to the address of the residence of your choice ( see "Our Residences") or to contact@cardinalcampus.fr


- Call the residence of your choice or the +334 37 42 20 00

We will give you all the information you require and send you informative sheets for the residences (those you can also find under the "PDF documents" tab) and the booking form.

After studying your file, we will send you the lease and the payment requests.

If your file is complete, you can move in under 24h !
what we offer...
- Lease for 1 or 2 months max
- Temporary lease from 3 to 5 months
- Permanent lease from six months on.
Do not hesitate to contact us for our 2019 price !