Good Morning Lyon Vaise
From 395 euros/month including taxes
4 people

are looking at this page.
This residence has been booked

3 times

In the last 48h.


Student Residence Good Morning Lyon Vaise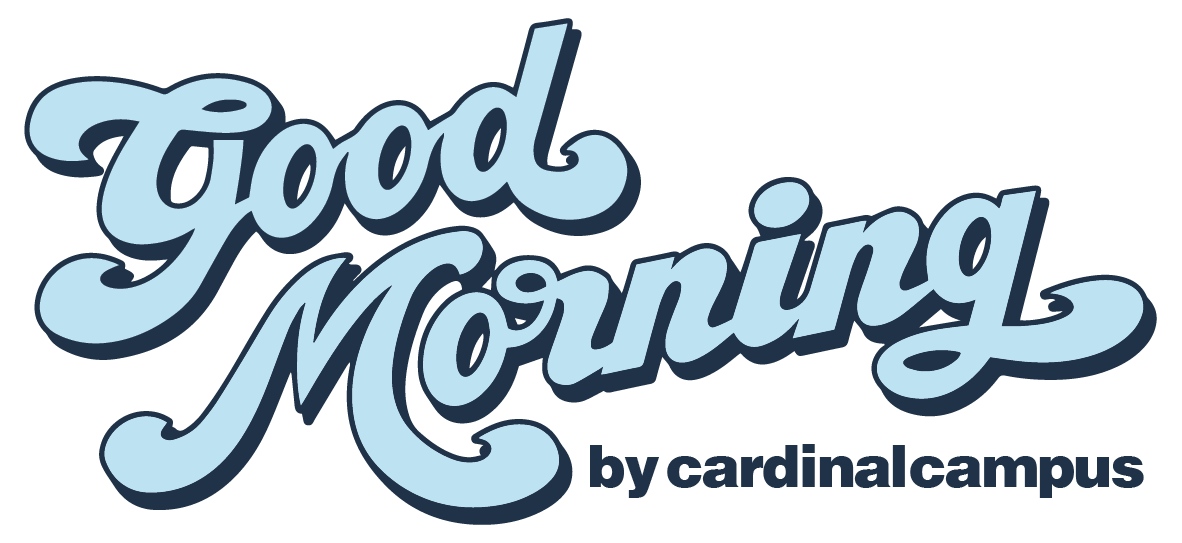 Good Morning Lyon Vaise - STUDENT RESIDENCE IN LYON 9 !
The new student residence Good Morning Lyon Vaise will soon open its doors in Lyon 9.
It offers fully furnished and equipped student flats for rent. The residence is secure and enjoys a privileged location in the heart of Lyon's 9th arrondissement, near the Vaise train station.
The residence has fully furnished and equipped student accommodation, from studios apartment to T4* flat.
The student flats have a kitchenette, a private bathroom with sanitary facilities and a shower or bath. Each tenant has a free and unlimited internet access.
The residence is part of our collaborative residence : a Chill Room with a work space and a relaxation area, a fitness room and a terrace.
Tenants also have free access to the laundry room.
Our events are organized throughout the year and our team listens to our tenants to ensure that they have a unique and friendly experience: Chill Room with a relaxation area and work space, gym and Wash Bar.
Our team listens to our tenants to ensure that they have a unique and friendly experience.
Events are organized throughout the year: Halloween contest, Christmas party…
Parking spaces can be rented near the residence.
All our flats are eligible to the social welfare family allowance (CAF)
To reserve, nothing could be easier:
- Download the reservation form in the "contact and documents" section below, and return it by e-mail to lyonvaise@cardinalcampus.fr
- or by phone at 06 45 70 39 12
T4* : 3 bedrooms flat.
Photos are not contractual. Layout and decoration proposals subject to change.

Forfait sur charges de 88 € évoluant selon la typologie de l'appartement
ajouté au montant du loyer
The accommodation is located Lyon, France
4/9 passage du Coteau, 69009.
The residence is located in the 9th district of Lyon, in a very dynamic area, which hosts many companies, such as BANDAI or the APICIL group and restaurants like the Brasserie de l'Ouest. Elle est également proche du grand multiplexe Pathé de Vaise, ce qui lui offre un emplacement idéal pour une vie étudiante . Idéalement située pour les étudiants des écoles ARFRIPS, René Cassin et l'ESSSE, la résidence est desservie par de nombreux transports en commun. Elle est notamment à quelques minutes à pieds de, l'arrêt Laborde des lignes de bus 31 et 43 et l'arrêt Gare de Vaise du métro D.
Information
During this period, the minimum booking for this residence is 180 days.

| Type | Description | Min. stay | Flat sharing available | Dossier fee | Security deposit |
| --- | --- | --- | --- | --- | --- |
We have no availability on the dates selected.
We remain at your disposal to review your application
by e-mail or by phone.
When booking online, you will be requested to pay a 150 € security deposit.
This amount will automatically be deducted from the dossier fee or from the first month of rent if the dossier fee is free.
However, this payment does not imply your application is accepted. You will need to send the supporting documents so that we can review your file. .
To review the conditions for obtaining a refund, please consult
our terms and services
.
Manager : Maroussia Milgevic
Telephone :

06 23 59 63 31
Email :

lyonvaise@cardinalcampus.fr
Manager : Alexandre Delattre
Telephone :

06 15 58 50 11
Email :

lyonvaise@cardinalcampus.fr
Some services you need to pay for